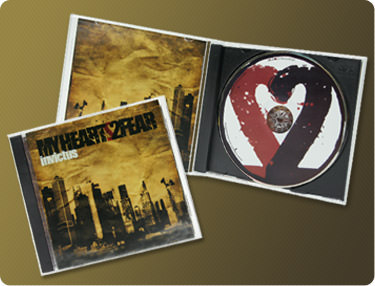 Replication of your disc means we use strict quality control procedures to ensure that all manufactured CD and DVD discs are perfect copies of your original. Perfect for large volume projects, your software updates, internal company documents and major marketing campaigns benefit from a process that eliminates errors and creates a truly polished product that will last.
Replication Advantages
The high-volume manufacturing process yields a low cost per disc that means you save money to more you make. Perfect for jobs ranging from 2,000 to a million pieces, you can be happy knowing each one is as good as the original – there's no degradation of the data during Replication.
The following Replication Print Options are available: