Bulk Wholesale USB Drives
We are proud to be your source for printable, high performance USB Flash Drives. Save money when you purchase wholesale exactly what you need. These top line bulk USB drives come in our large selection of styles, colors, and data storage capacities. Perfectly suited for printing, branding and reselling, when you buy in bulk you get the best value.
We can handle any quantity and offer a variety of discounts and promotions to make sure you are getting the best quality at the best value.
Styles
The bulk USB drives we offer range in styles from the sleek and professional (metallic) to the whimsical and unique (pens, shapes and clips) to the eco-friendly (bamboo and recycled materials).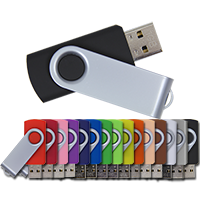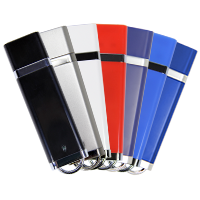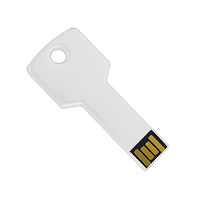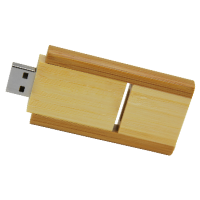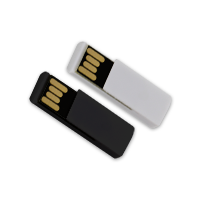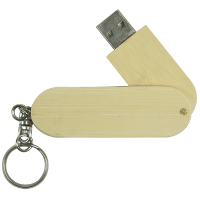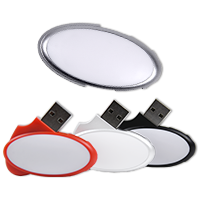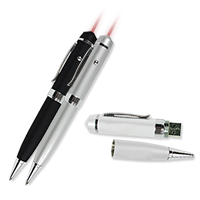 and many more...
Capacities
Data storage sizes range from 1GB to 16GB.
Features
Hi-Speed USB 2.0 Flash Drive
Fully compatible with USB 2.0 and 1.1
Supported by PC, Mac, and Linux
No driver needed for most operating systems