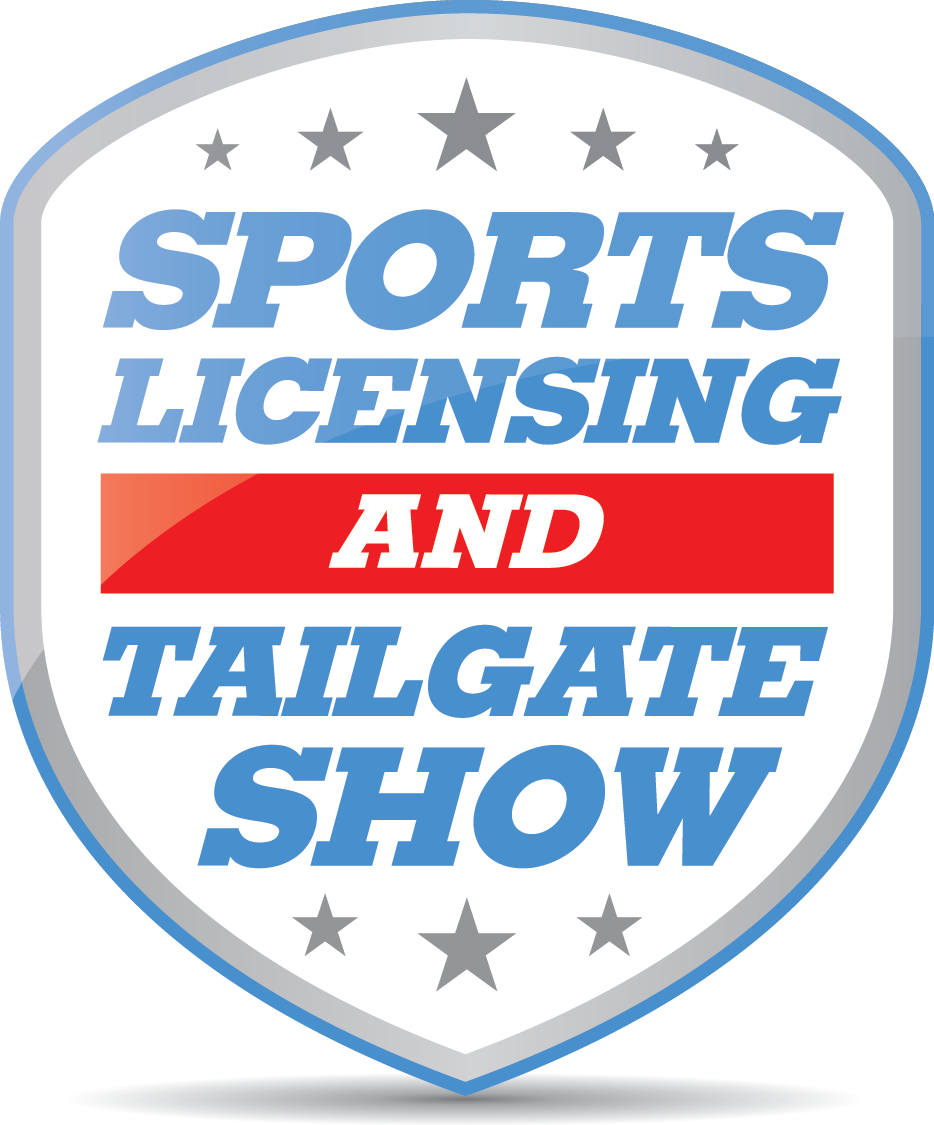 US Digital Media Reseller eagerly announces participation in Sports Licensing and Tailgate Show in Las Vegas, Nevada - Jan 23-28 2018
January 3rd, 2018 – Phoenix, AZ – US Digital Media, a major player in officially licensed collegiate merchandise, has announced that it will be attending the Sports Licensing and Tailgate Show in Las Vegas, Nevada on January 23-28 this year. The Sports Licensing and Tailgate show is an annual convention held for licensing brand industry participants to view hundreds of exhibits and shop from thousands of vendors from across the country. US Digital Media operates USDM Reseller, a website dedicated to supplying vendors with bulk orders of licensed consumer electronic wares such as phone cases, USB chargers, and mobile accessories. They will be located at booth #1128 where they will be displaying their top selling new collegiate products, including their very popular Guard Dog display, a generous point of sale display which includes attractively packaged licensed card keepers (silicone or leather), screen protectors, and exclusively designed cell phone cases. The Guard Dog display also includes the striking black metal cage with rolling adjustable wheels! US Digital Media will also be promoting other top selling and client favorite products (such as licensed phone cases and chargers) as well as introducing a new line of designs and several new products.
About US Digital Media
US Digital Media is technology company focused on bringing you the latest in consumer electronics. Products include iPhone and tablet cases, Bluetooth speakers, earbuds, headphones, and other mobile accessories designed for today's lifestyle. As a major player in the licensed merchandise industry, US Digital Media is proud to offer custom designed products bearing the marks of over 100 Colleges and Universities, the U.S. Armed Forces & more.
For additional information about US Digital Media or to learn more about products and services, go to usdigitalmedia.com or call 623-587-4900. Start selling now by registering for a Reseller account at usdmreseller.com!